News
21 January 2020
|
Forschung
We are currently looking for research associates for several projects. Please find the vacancies here.
10 December 2019
|
Publikation
See our new shared review "Advances in ultrahigh-throughput screening for
directed enzyme evolution" published in The Royal Society of Chemistry 
14 November 2019
|
Publikation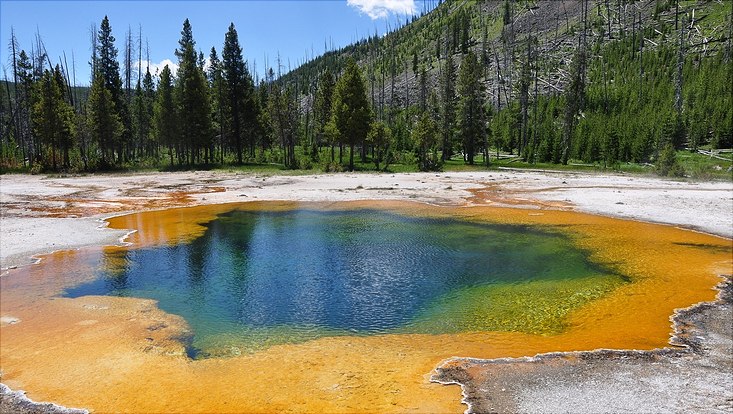 Photo: pixabay.com
In geothermal settings, the second step of nitrification is mediated by so far unknown deeply branching bacteria with distinct morphologies and...
2 September 2019
|
Publication
We are excited to share this collaborative effort of the past years on the population structure of the emerging multidrug-resistant opportunist...
Photo: 2019 Biocom AG
The information portal of the Bundesministerium für Bildung und Forschung (BMBF) bioökonomie.de documents in a video the research of the scientists...
14 September 2018
|
Publication
Archaea are microorganisms with a unique cell structure, physiology and molecular biology. Still, they are considered to be the third domain of living...
8 February 2018
|
Publication
Plastics such as PET (polyethylene terephalate), which are made up of bottles or packaging, are only recycled to a small extent and most of them are...
---