Academic Office
Welcome to the website of the Academic Office Biology!
We are the contact person for concerns and questions of students and lecturers at the Department Biology. You will find the Examination Office for Biology, the administration of doctoral studies and the coordination of study programs.
Our tasks include:
Degree program coordination
Course planning management (including room planning, registration and deregistration of modules and events)
Exam management
Student counseling during the current studies
Supervision of committees
Quality management
Information and advice for pupils
Awards and Activities
Erasmus Staff Week for German Partners - Oslo, February 2018
An exchange of ideas and best practice examples to promote student exchange took place in the excellently organized, three-day Staff Week. At meetings with the partners of the University of Oslo, we were able to discuss concrete plans for improvement and I also learned a lot about cultural competence.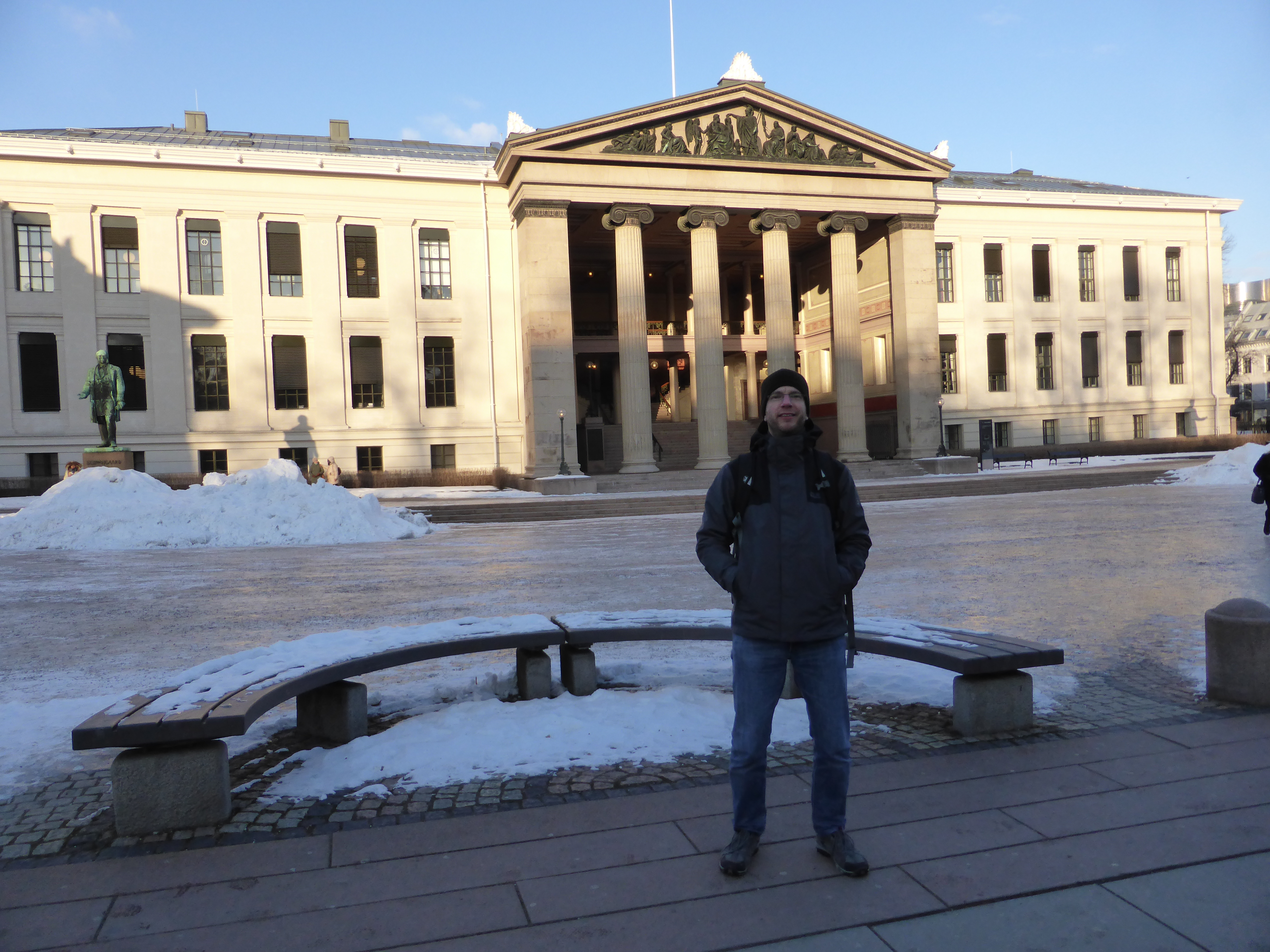 Staff Exchange Week Norway - Tromsø, March2017
In March 2017 we visited the Universitetet i Tromsø – Norges arktiske universitet to make a new bilateral agreement for the Erasmus exchange program and to present our study programs at a student fair. Therefore we attended the Staff Exchange Week: Cooperation Germany-Norway in Research and Education. An intensive week with a lot of interesting talks and positive impressions.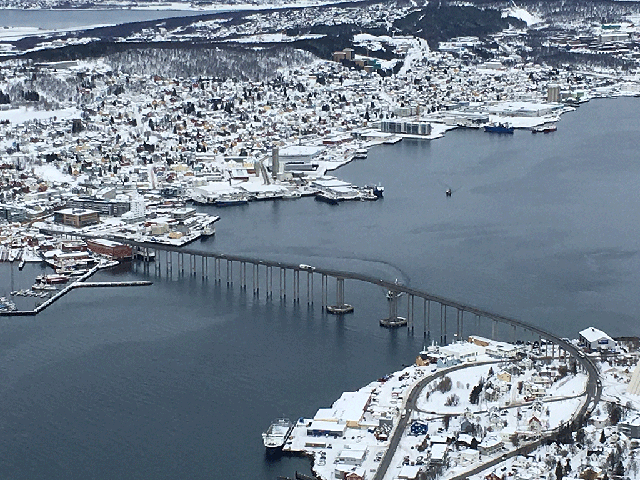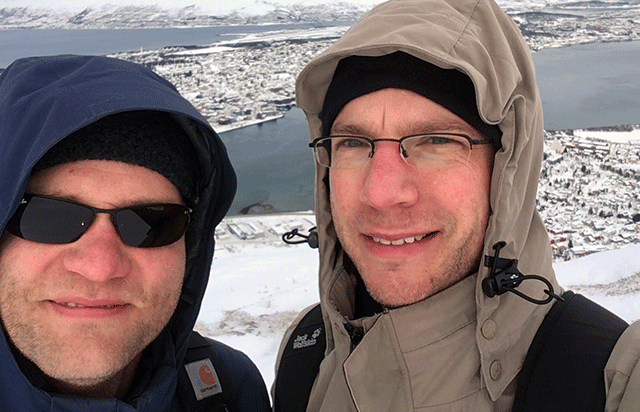 ---
Recognition of study achievements
The Department for Biology was awarded from the DAAD for his recognition practise in the year 2013.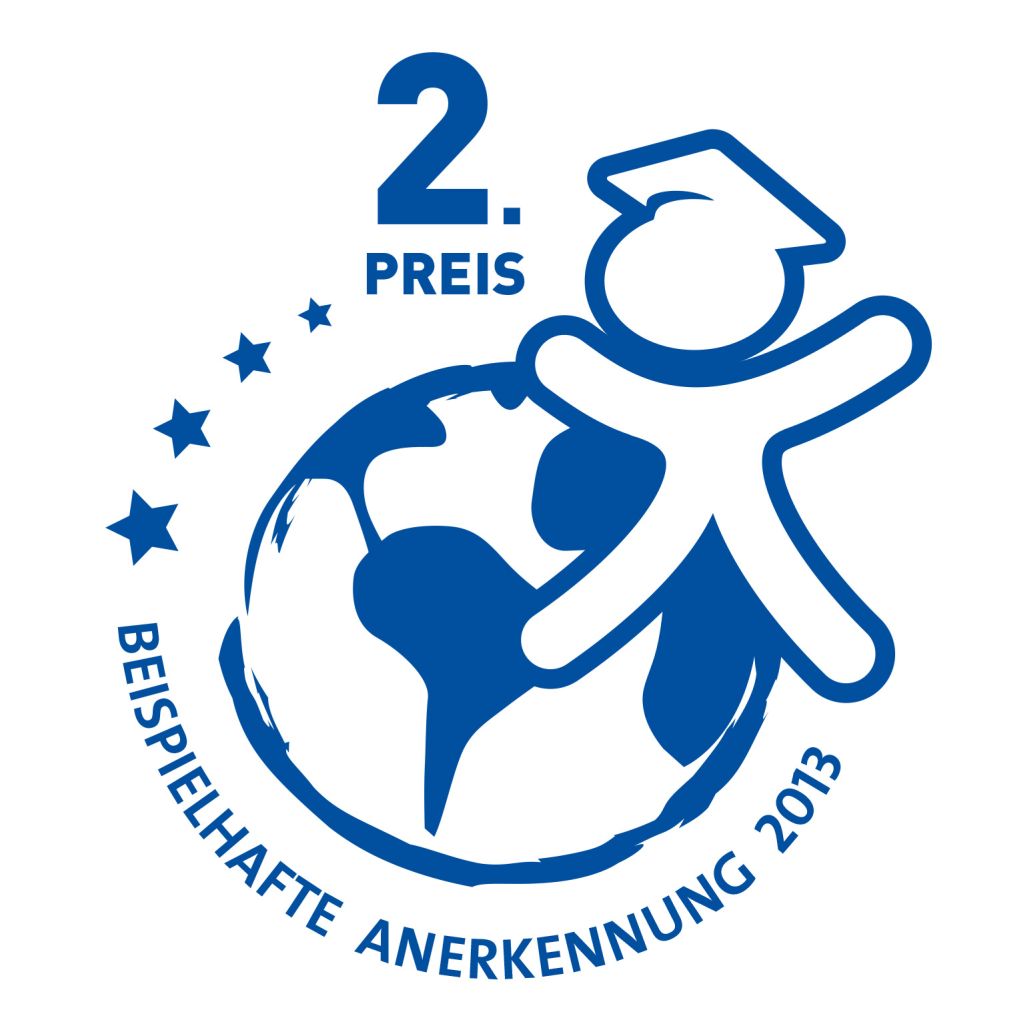 ---