Academic Office
Welcome to the website of the Academic Office Biology!
We are the contact person for concerns and questions of students and lecturers at the Department Biology. You will find the Examination Office for Biology, the administration of doctoral studies and the coordination of study programs.
Our tasks include:
Degree program coordination
Course planning management (including room planning, registration and deregistration of modules and events)
Exam management
Student counseling during the current studies
Supervision of committees
Quality management
Information and advice for pupils
Homeoffice der Mitarbeiter*innen des Studienbüros
Hinweis COVID-19
Dear Students,
Due to the currently still very high number of infections, we in the Academic Office Biology Study have decided to continue to process everything that can be arranged digitally/by telephone without personal contact in this way:
Concerns regarding registration and cancellation of examinations and courses
Questions about the performance account
Registration and submission of theses
Acknowledgments
Everything about doctoral procedures
Mr. Brändel,Mr. König  and MS Mushtaq are available for student counseling during their office hours.
The Corona period has left its mark on all of us.
 Please do not hesitate to come to the student advisory service if you even have the suspicion that something is not going right with you in your studies.
Please understand if we continue to do everything else via contact form, email and telephone.
Please note the university's FAQs
Thank you for your cooperation!
Study Office Biology
Awards and Activities
Ms. Angelika Sült-Wüpping is in well-deserved retirement
Ms. Sült-Wüpping worked for over 30 years in the Department of Biology and had her last working day on April 30th. For most of her time, she worked in doctoral procedures and was an institution there. The processing of the doctoral procedures is now in the hands of Petra Ziemer.
Erasmus Staff Week for German Partners - Oslo, February 2018
An exchange of ideas and best practice examples to promote student exchange took place in the excellently organized, three-day Staff Week. At meetings with the partners of the University of Oslo, we were able to discuss concrete plans for improvement and I also learned a lot about cultural competence.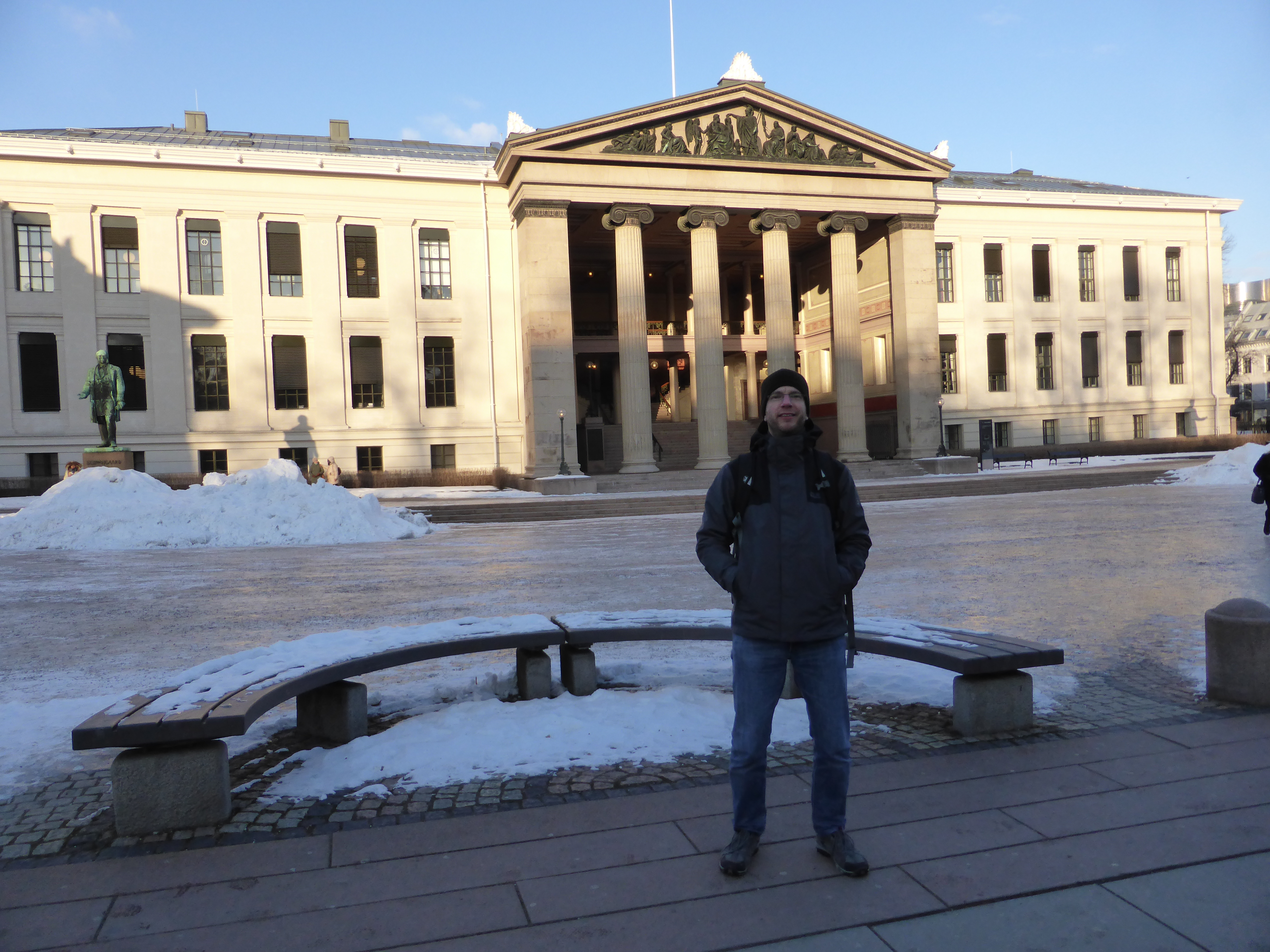 Staff Exchange Week Norway - Tromsø, March2017
In March 2017 we visited the Universitetet i Tromsø – Norges arktiske universitet to make a new bilateral agreement for the Erasmus exchange program and to present our study programs at a student fair. Therefore we attended the Staff Exchange Week: Cooperation Germany-Norway in Research and Education. An intensive week with a lot of interesting talks and positive impressions.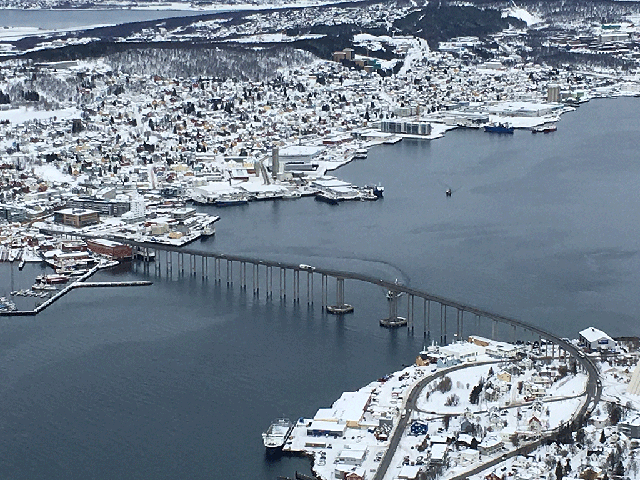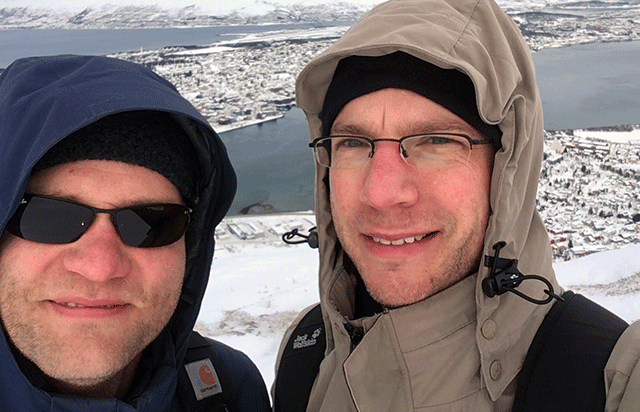 ---
Recognition of study achievements
The Department for Biology was awarded from the DAAD for his recognition practise in the year 2013.