Developmental Biology
Our department is interested in the molecular mechanisms of phenotypic stability and change.
With an international team, we study meiosis and meiotic recombination as a major force in generating biological diversity. With this, we also address central questions of genome evolution and speciation.
Apart from meiotic recombination, biological diversity is introduced by somatic mutations. However, mutations have to be kept limited in number to assure survival of the individual. In this context, we are interested how a plant detects and repairs DNA damage that occurs during cell division and as consequence to environmental toxins, such as Aluminum.
In addition, we want to understand how cell proliferation is controlled and how stem cells function, since diversity in plant architecture largely depends on differential cell division activity.
These questions are not only of fundamental importance for the development of every organism but also are relevant in applied plant research to modulate plant breeding and increase yield.
The department participates in several BSc and MSc study programs and supervises bachelor as well as master theses. In addition, we teach and train Ph.D. students and postdocs.
Pictures of the lab excursion September 2020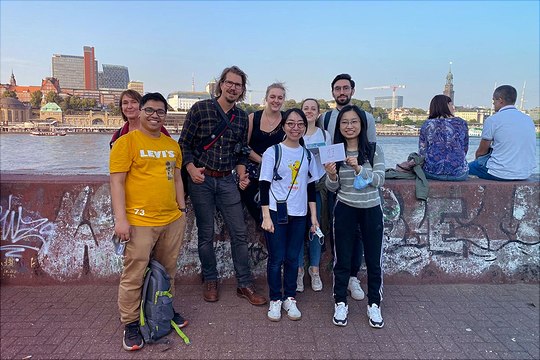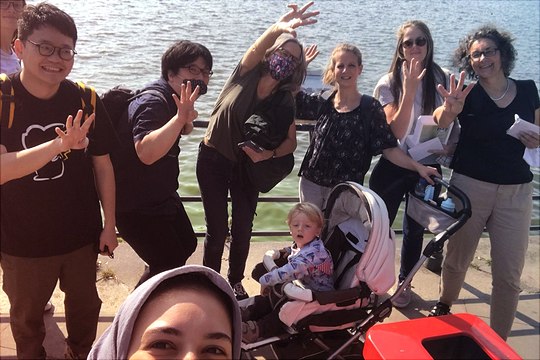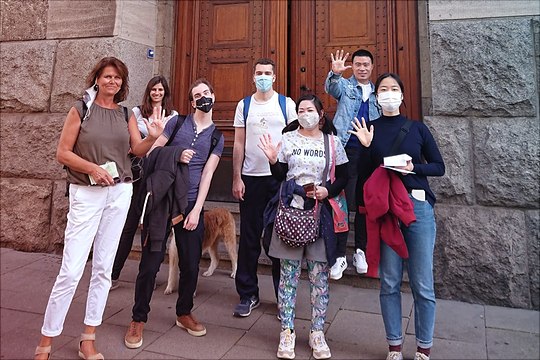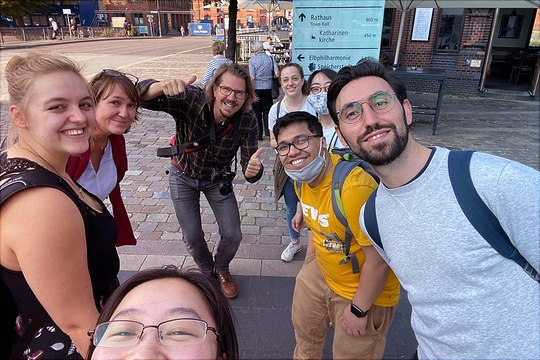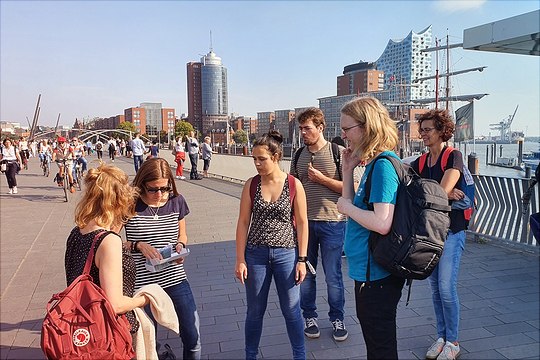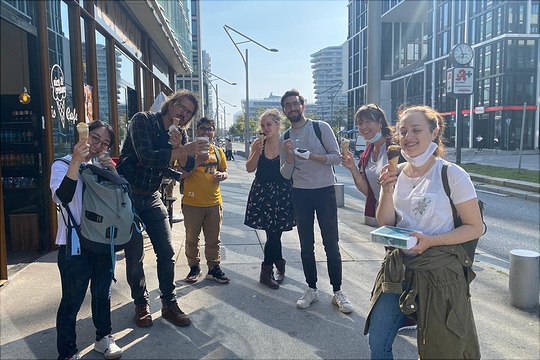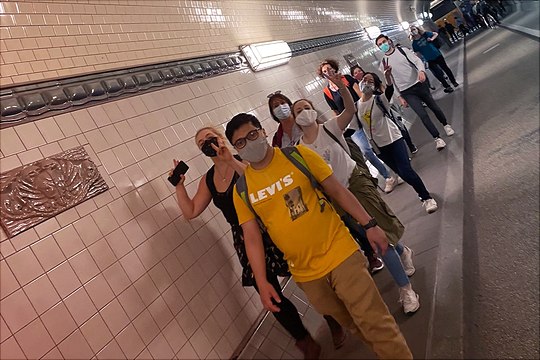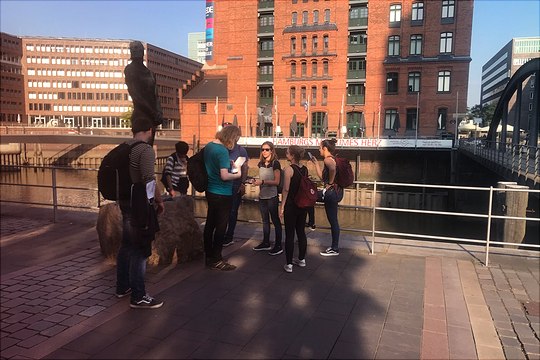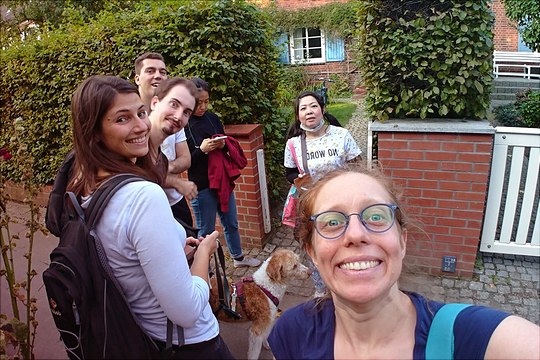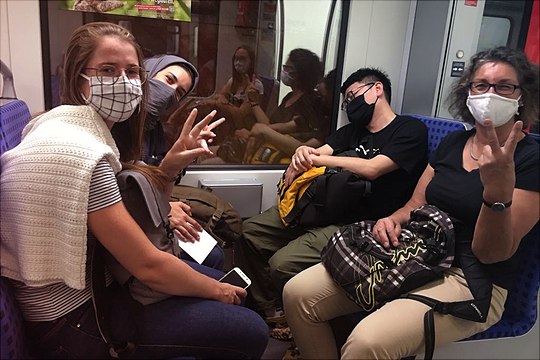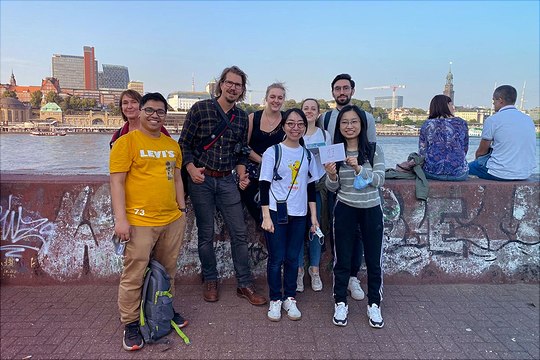 Opposite of the Landungsbrücken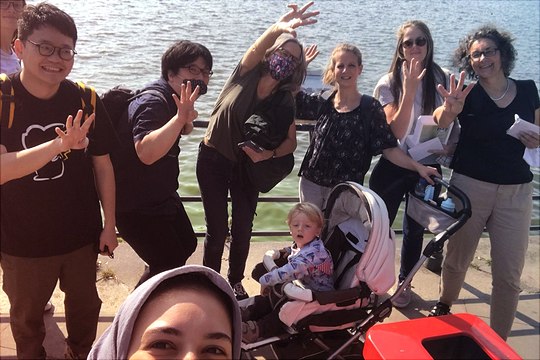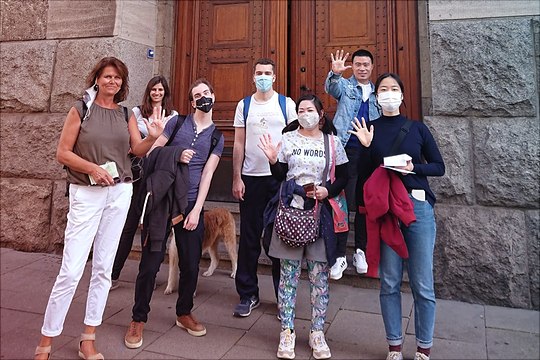 In front of the church St. Petri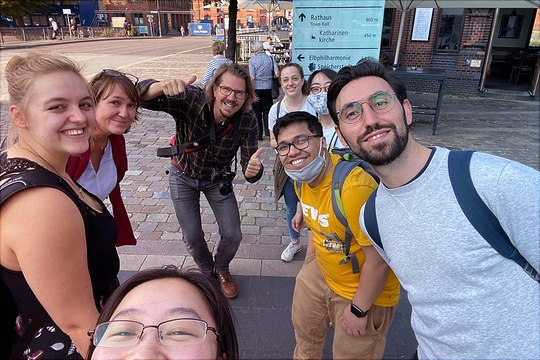 In front of the church St. Jacobus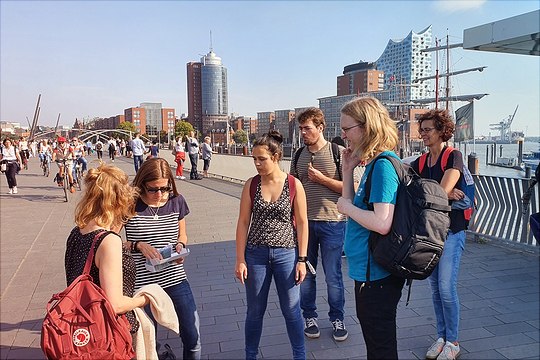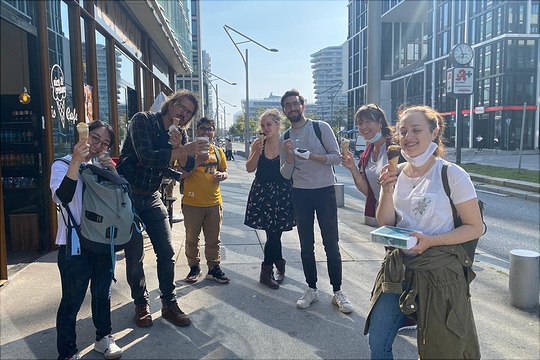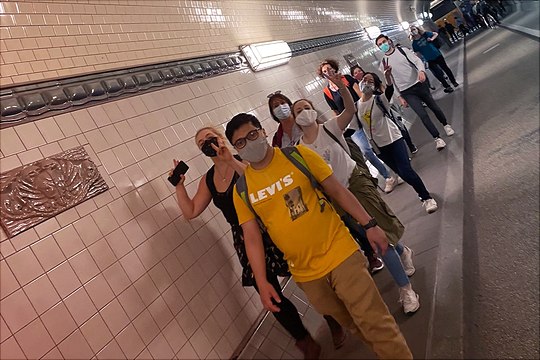 In the tunnel below the river Elbe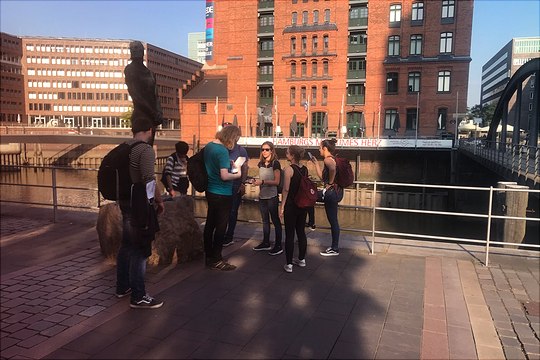 At the Störtebecker statue