Algae Collection MZCH
Microalgae and Zygnematophyceae Collection Hamburg
Our department maintains a living collection of microalgae (MZCH, Microalgae and Zygnematophyceae Collection Hamburg) with over 550 strains. The focus of the collection is about 520 cultures of Zygnematophyceen (conjugatophyceae) with isolates from various global locations. Zygnematophyceen occur exclusively in fresh water and many species are highly endangered. New taxonomic studies have shown that the Zygnematophyceen represent the sister group of all land plants.
MZCH serves u.a. as a reference collection for work on the evolution of streptophytes and their physiological adaptations to extreme locations and the impact of climate change. The MZCH database is connected as a data provider to GBIF (Global Biodiversity Information Facility).
The trunks can be requested for research and teaching purposes and will be sent for a fee and upon signing a Material Transfer Agreement.
1 von 5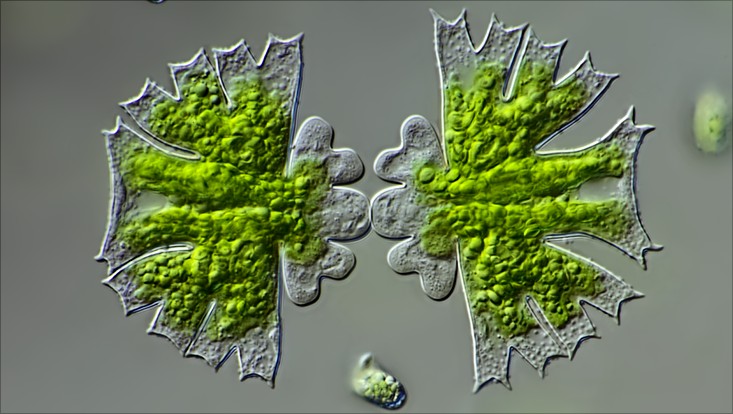 Photo: UHH / von Schwartzenberg / Frank Fox
 MZCH 518 Micrasterias radians var. evoluta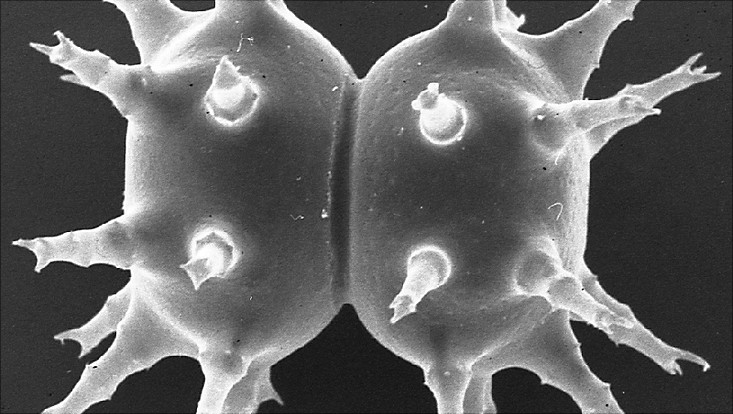 Photo: UHH / von Schwartzenberg
MZCH 446 Staurastrum arctiscon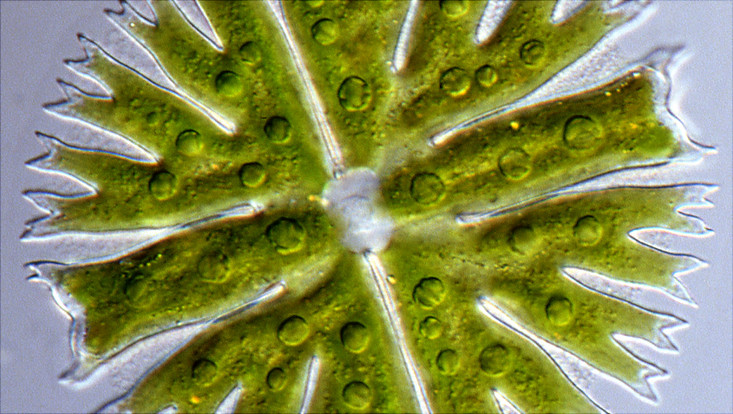 Photo: UHH / von Schwartzenberg
MZCH 154 Micrasterias radiosa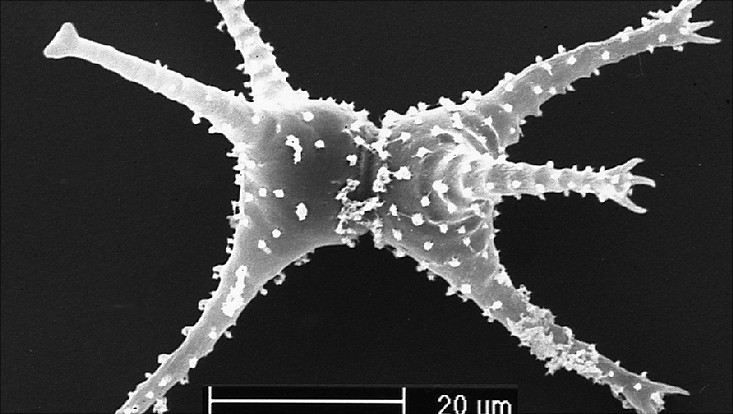 Photo: UHH / von Schwartzenberg
MZCH 474 Staurastrum pseudosebaldi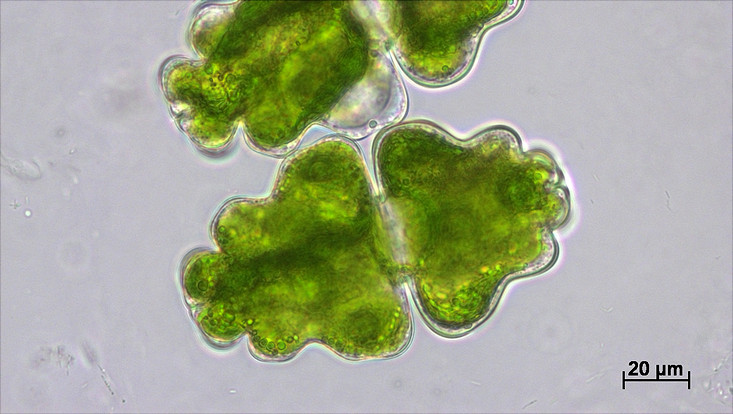 Photo: UHH / von Schwartzenberg
---