Hybrids - Chances and Challenges of New Genetic Combinations
Despite the enormous importance of hybridization processes in biology, central questions on fundamental aspects of hybridization are still unknown. This project investigates selected characteristics and patterns of hybridization by using an interdisciplinary approach in which different areas of biology, from molecular biology to ecology, collaborate with climate research. Our focus is on three plant and four animal model organisms: On the plant side, we are analysing hybrids of the genera Spartina, Populus and Arabidopsis, on the zoological side hybrids of flea beetles (Altica), carp fish (Cyprinidae), lemurs (Microcebus) and door snails (Charpentieria).
The research priorities can be assigned to three core topics: Hybrid distribution, hybrid performance and hybrid genomics, which are analysed in close cooperation. For this reason, the PhD students funded in this project will be supervised and supported by a PhD committee consisting of three university lecturers from different fields of biology. An intensive discussion of the results obtained takes place in the respective departmental seminars, the internal seminar series on hybrids as well as in the regular retreats of the entire project group.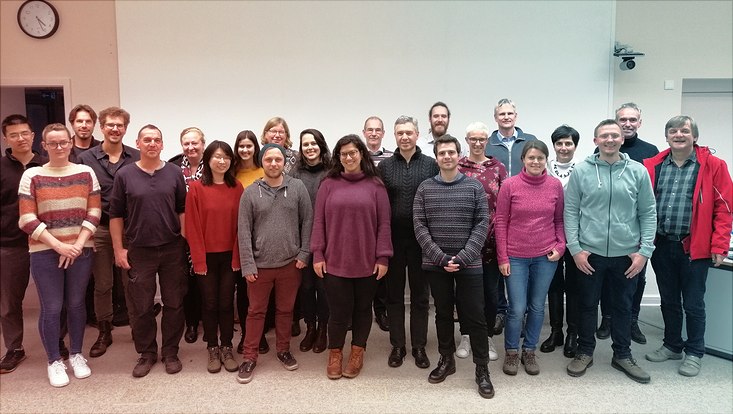 Hybrid group at the retreat on Sylt, November 2019 (Photo: UHH/Stirn)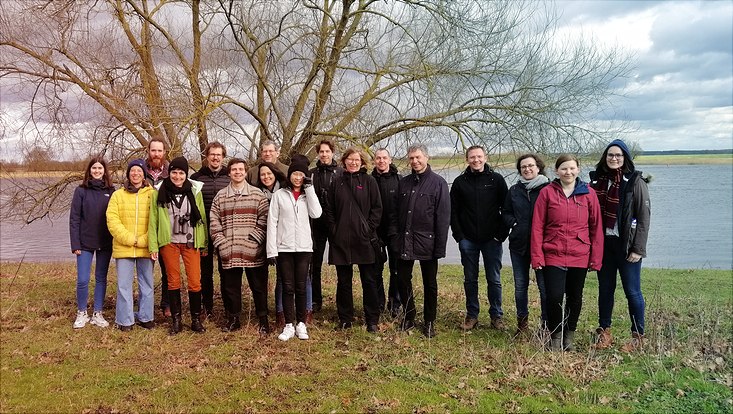 The members of the Hybrid consortium during the retreat in Pevestorf, 2020 (Photo: UHH/Stirn)
Hybrid Colloquium 2019/20
Date
Location
Topic
Invited speaker
12.12.19,  17:15
Institute of Zoology
Fire-bellied toads Bombina bombina benefit from distant gene introgression – genetic rescue or rapid temperature adaptation?
Ralph Tiedemann,
University of Potsdam,
Evolutionary Biology / Systematics Zoology
09.01.20, 17:15
Institute of Zoology
Hybridization in Natural Populations

Jochen Wolf,
LMU München,
Evolutionary and Ecological Genetics

06.02.20, 17:15
Institute of Plant Science and Microbiology
Hybrid evolution in plants: case studies on willows (Salix) and buttercups (Ranunculus)
Elvira Hörandl,
University of Göttingen,
Systematics, Biodiversity and Evolution of Plants
27.02.20, 17:15
Institue of Zoology
The Long-legged mouse and the Impossible Hybrid – genome evolution in the mouse from molecules,
stem cells to organisms
Frank Chan,
Friedrich Miescher Laboratory, Tübingen,
Molecular basis and evolution of complex traits

02.04.20,
17:15

to be determined
07.05.20,
17:15
Institute of Plant Science and Microbiology
Eric Schranz,
Wageningen University & Research,
Biosystematics
PhD-students in the Hybrid-Project
PhD-students
Supervisors
Research Topics
Sebastian Franke

Prof. Dr. Susanne Dobler

Prof. Dr. Bernhard Hausdorf

Prof. Dr. Jutta Schneider

Influences of sexual selection on
hybridisation
Dirk Granse

Prof. Dr. Kai Jensen

Prof. Dr. Jörg Fromm

Prof. Dr. Dieter Hanelt

Ecology of hybrids - distribution and
performance of hybrids and their parental taxa in plants
Tina Niemann

Prof. Dr. Julia Kehr

Prof. Dr. Sigrun Reumann

Prof. Dr. Dieter Hanelt

Proteomic analyses of plant hybrids
Paressa
Papadopoulou-Wörner

Prof. Dr. Thorsten Burmester

Prof. Dr. Myron Peck

Prof. Dr. Julia Kehr

Molecular, cellular and physiological 
consequences of hybridisation in Danio
Stephan Michael
Portheine

Prof. Dr. Stefan Hoth

Prof. Dr. Arp Schnittger

Prof. Dr. Thorsten Burmester

Hybrid necrosis / autoimmunity in 
Arabidopsis thaliana and Analysis of 
meiosis in Arabidopsis lyrata and
Arabidopsis arenosa hybrids

Nadine Stetter

PD Dr. Minka Breloer

Prof. Dr. Kathrin Dausmann

Prof. Dr. Jörg Ganzhorn

Investigating the influence of concurrent helminth infection on the immune status of laboratory mice and free ranging Microcebus as a primate model
Jie Xu

Prof. Dr. Bernhard Hausdorf

Prof. Dr. Susanne Dobler

Prof. Dr. Myron Peck

Evolution of the Charpentieria itala species complex and the role of
hybridization as a consequence of range changes caused by climate change
Cen Zeng

Prof. Dr. Susanne Dobler

Prof. Dr. Bernhard Hausdorf

Prof. Dr. Jutta Schneider

Genetic conflicts over sex determination and sexual reproduction in hybridogenetic beetles
Associated PhD-students
un. Prof. Dr. Mathilde Cordellier​
PhD-students
Supervisors              
Research Topics
Rita Fernandes

Prof. Dr. Julia Kehr

Prof. Dr. Stefan Hoth

Importance of non-coding RNAs for the performance of Brassica hybrids
Marie
Hardenbicker
Prof. Dr. Jutta Schneider
Traits and signals under sexual
selection: chances and limitations of
hybridisation
Konstantinos Lampou
Prof. Dr. Arp Schnittger
Analysis of the meiotic spindle assembly checkpoint in Arabidopsis arenosa and Arabidopsis lyrata
Mariana R. Motta
Prof. Dr. Arp Schnittger
Analysis of hybridization between 
Arabidopsis lyrata and Arabidopsis arenosa
Jana Nickel

Jun. Prof. Dr. Mathilde Cordellier

Prof. Dr. Susanne Dobler

Genomic architecture and hybridization in the Daphnia longispina complex
Alina Sanken

Prof. Dr. Susanne Dobler

Prof. Dr. Bernhard Hausdorf

Analysis of reproductive anomalies in hybridogenetic beetles
Bildergalerie Hybridprojekt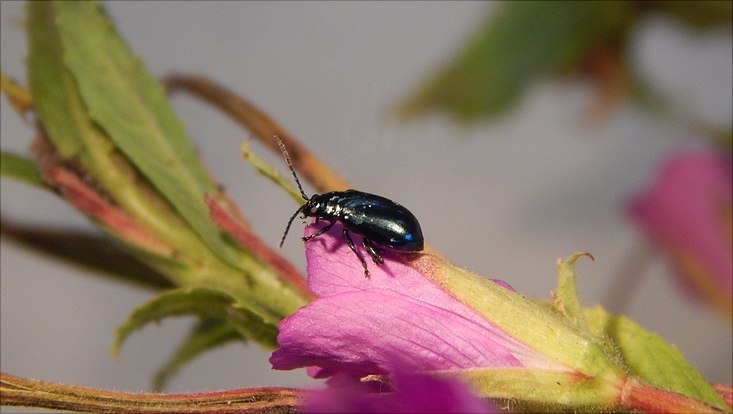 Photo: UHH/Rohlfing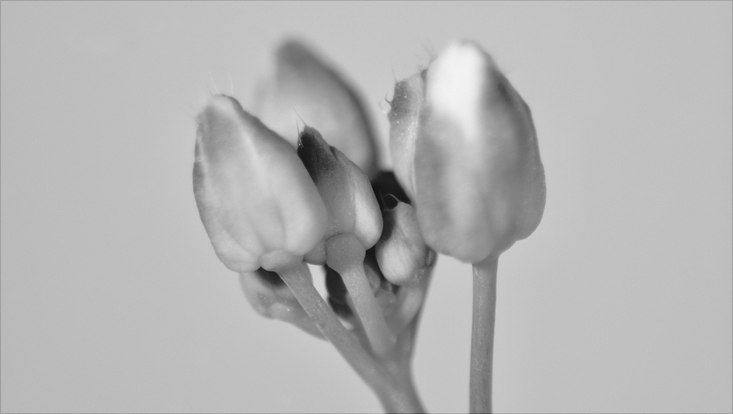 Photo: UHH/Motta
Flower bud of Arabidopsis arenosa (4x)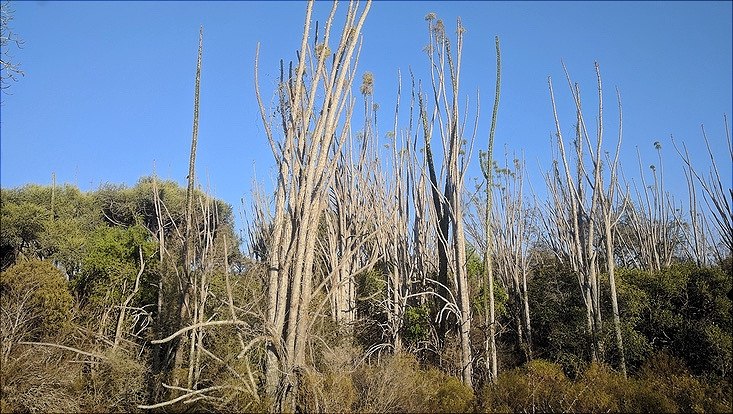 Photo: BNI/Stetter
Gallery forest in the southeast of Madagascar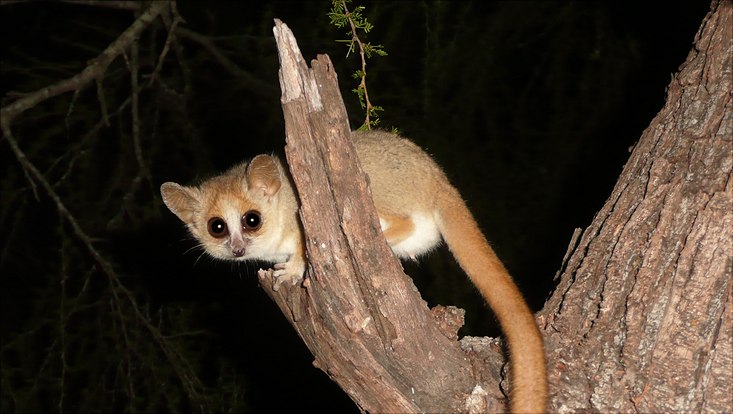 Photo: UHH/Dausmann
Grey-brown mouse maki (Microcebus griseorufus)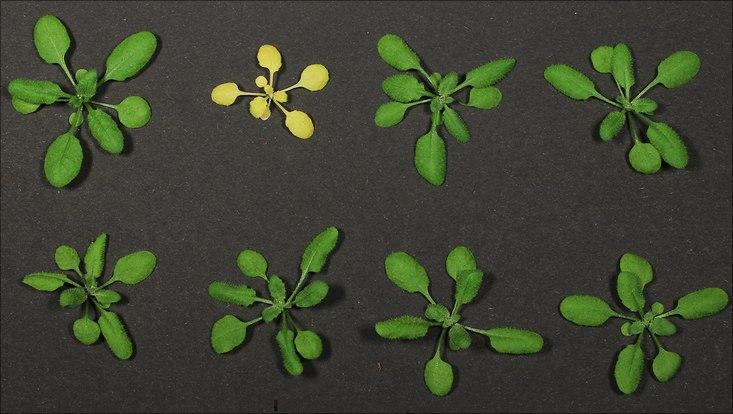 Photo: UHH/Hoth
NLR-mediated necrosis/autoimmunity in plants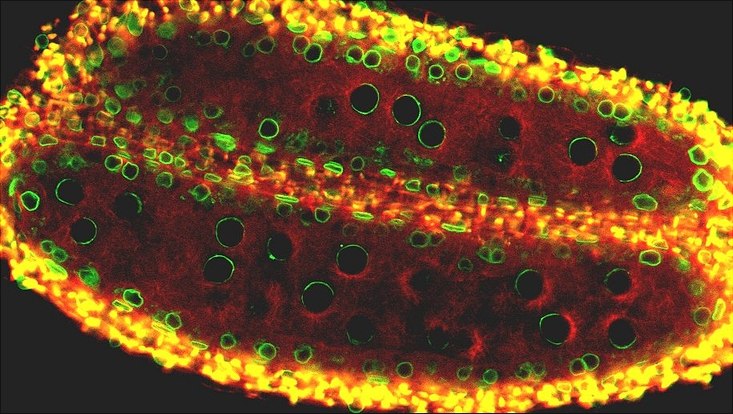 Photo: UHH/Sofroni
Progression of meiosis in anthers of Arabidopsis thaliana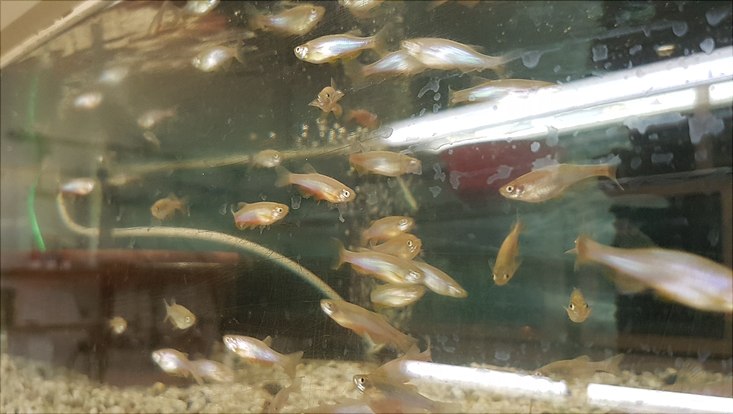 Photo: UHH/Papadopoulou
Carp fish Danio albolineatus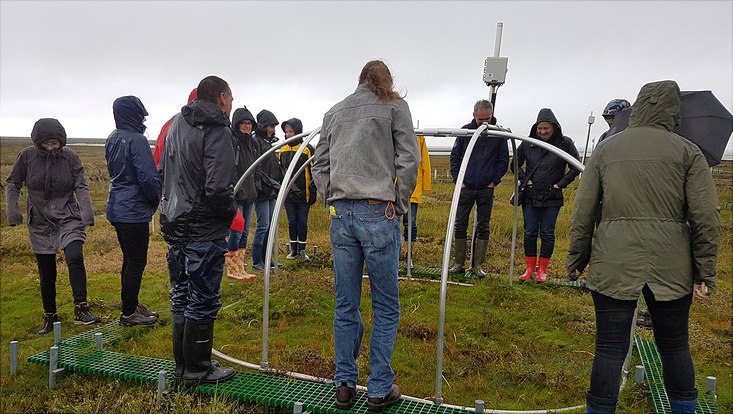 Photo: UHH/Papadopoulou
Excursion to Spartina test site