Molecular Plant Genetics
Welcome!
Higher plants are fixed in the soil by their root system. This sessile way of life has the disadvantage that the organisms cannot evade detrimental environmental conditions, herbivores, and pathogens. Therefore, the exchange of nutrients and signals between cells, tissues and organs is essential for coordinating growth, development and reproduction with adaptation to varying environmental conditions.
The major goal of our research is to elucidate the adaptation mechanisms of plants on a molecular level, what will form the basis for future improvement of resource distribution and plant resistance against adverse environmental conditions.
We apply a multitude of genetic, molecular biological, biochemical and analytical methods and welcome co-operations, especially in the fields of mass spectrometry and plant transformation.
With regard to teaching, we are presently involved in the study programs BSc Biology, BSc/BA Biology Teaching Profession, MSc Molecular Life Science, MSc Applied and Molecular Biology of Plants and MSc Molecular Plant Science. We supervise bachelor- and master theses from many different study programs.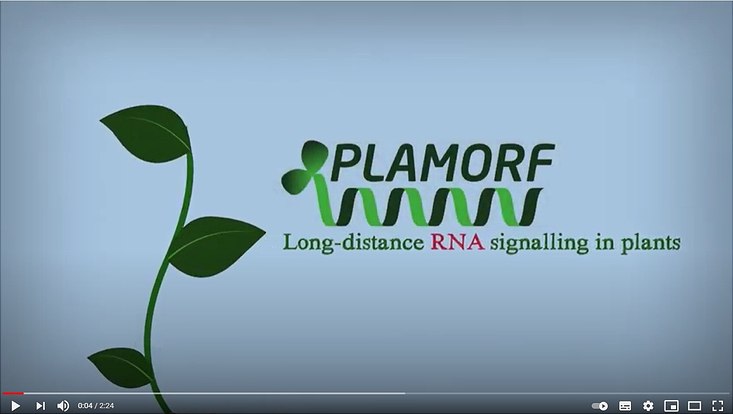 PLAMORF animation