This page:UHH > MIN > Department of Biology > About the Department > News > BCDC: 2nd Biology Conference of Doctoral Candidates
BCDC: 2nd Biology Conference of Doctoral Candidates
4 May 2018, by Website Team Biologie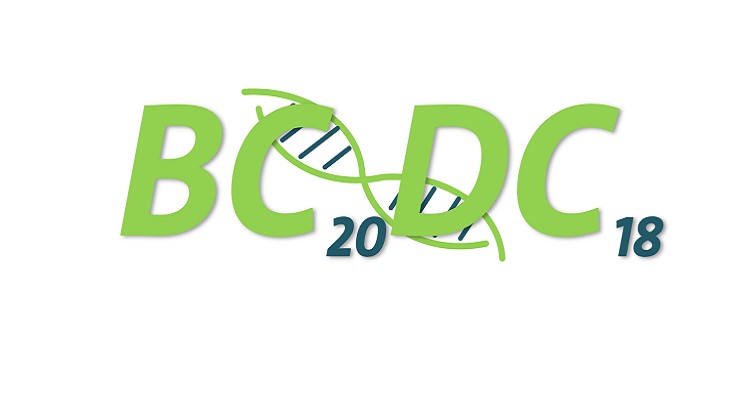 Photo: UHH/BCDC
Join us on May 4th in the Biozentrum Klein Flottbek
 This year's focus: No Money – No Science!
or: How to (successfully) apply for funding
 Be prepared for:
·         Talks and posters by PhD students
·         Great keynote talks preparing you for life after PhD
·         A get-together buffet to meet and discuss with other students
Keynote speakers:
Tania Romacho (Secretary of GEMS – working group of the MArie Curie Alumni Association)
Bodo Richter (Deputy Head of Unit "Marie-Sklodowska-Curie Actions" European Commission, DG Education and Culture)
Interested?
Register now for free!
Want to share your work and get opinions?
Apply for a talk or a poster presentation until 15th of April!
www.bcdchamburg.wordpress.com
Happy to see you in May!
Your organizing committee