This page:UHH > MIN > Department of Biology > About the Department > News > IPM Science Picture Award 2018
IPM Science Picture Award 2018
8 January 2019, by Website Team Biologie
Photo: UHH/MIN/Latos
The Institute of Plant Science and Microbiology (IPM) becomes more beautiful. We would to thank everyone for the submission of the scientific pictures for the IPM Science Picture Award 2018. The jurors chose fourteen pictures. The winner pictures are printed on Alu-Dibond in a large format to decorate the inside walls of our institute building.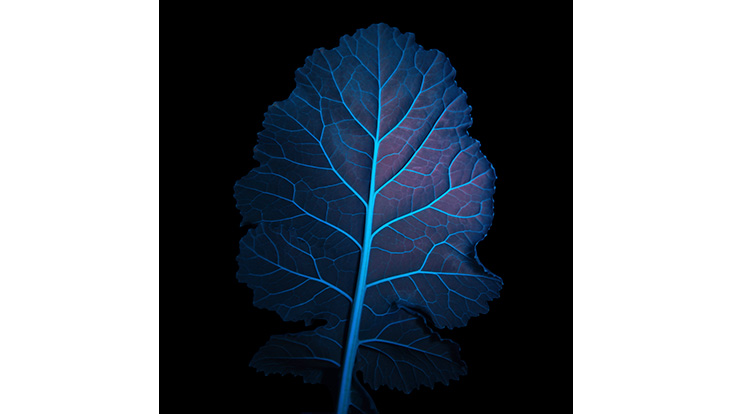 Photo: Patrizia Hanhart
1st place "IPM Science Award 2018"
Patricia Hanhart: The Plant Lifes Maze in the Moonlight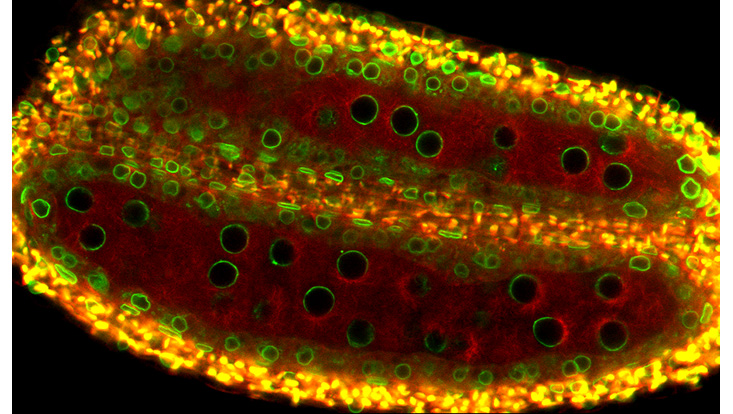 Photo: Kostika Sofroni
2nd place "IPM Science Award 2018"
Kostika Sofroni: The Green Sun and the Red Half-Moon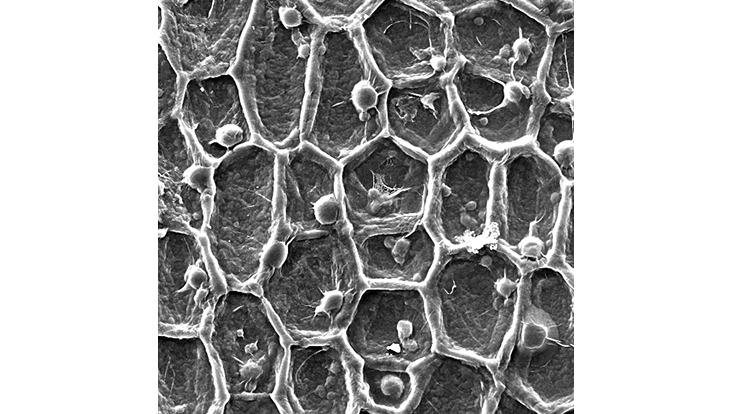 Photo: Dimitrij Trofimov
3rd place "IPM Science Award 2018"
Dimitrij Trofimov: Honeycomb? No Way! Plants cells insides!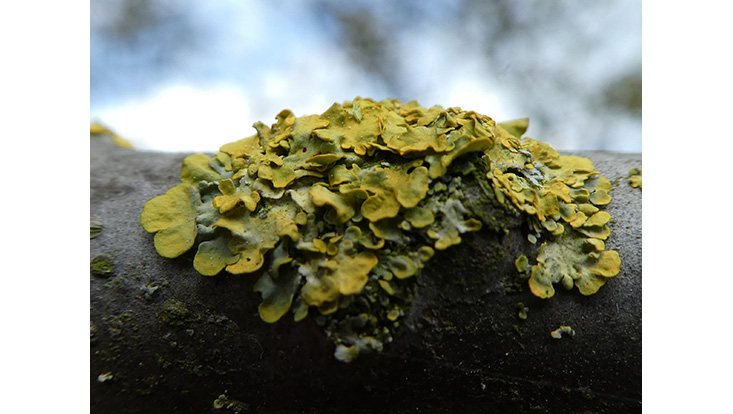 Photo: Anne Hofmann
Anne Hofmann: Two in one: Lichens, a symbiosis between alagae and fungi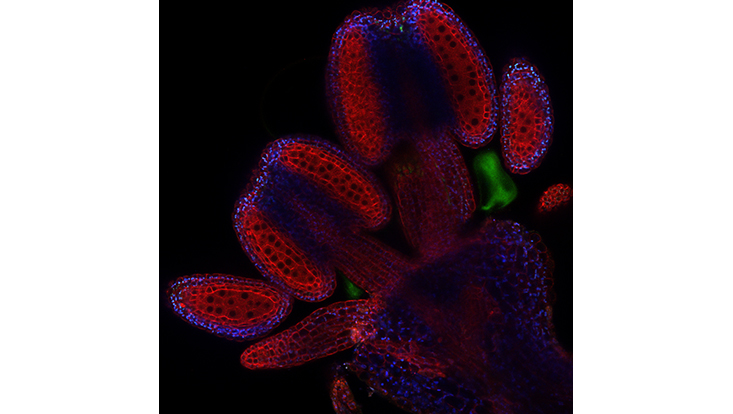 Photo: Maria Prusicki
Maria Prusicki: Arabidopsis Flower
Photo: Cloe de Luxán Hernández & Lisa Amelung
Cloe de Luxán Hernández & Lisa Amelung: Plant the Seed of Science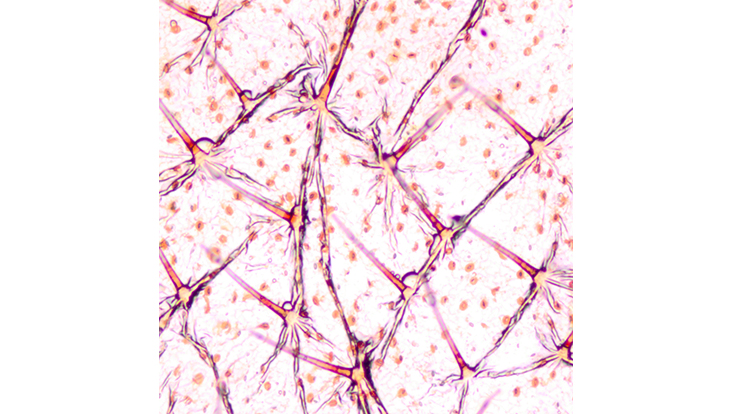 Photo: Teresa Martínez Cortés
Teresa Martínez Cortés: Inner Beauty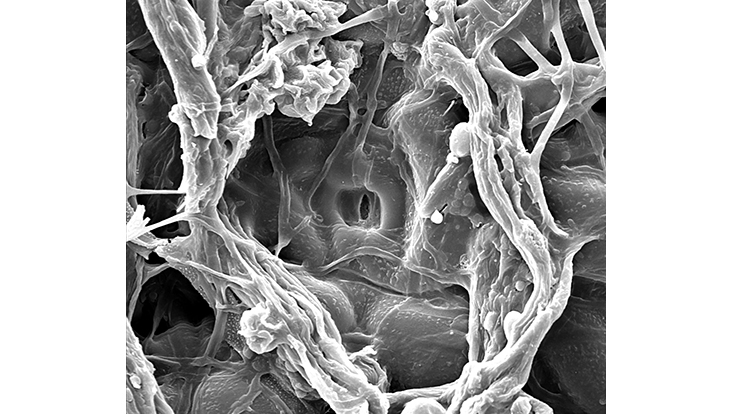 Photo: Dimitrij Trofimov
Dimitrij Trofimov: The lion's den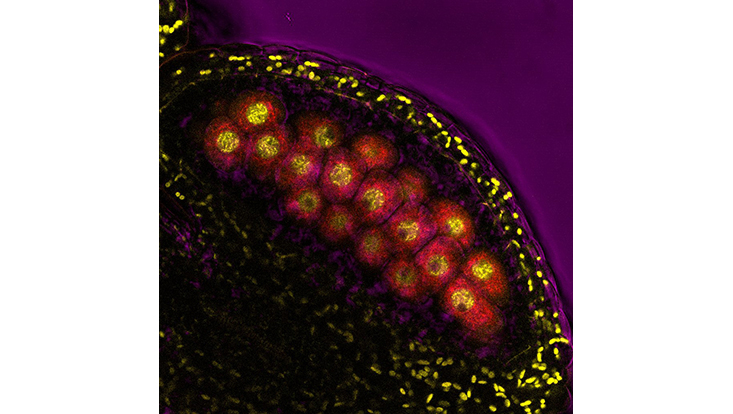 Photo: Franziska Böwer
Franziska Böwer: The Dark Side of Meiosis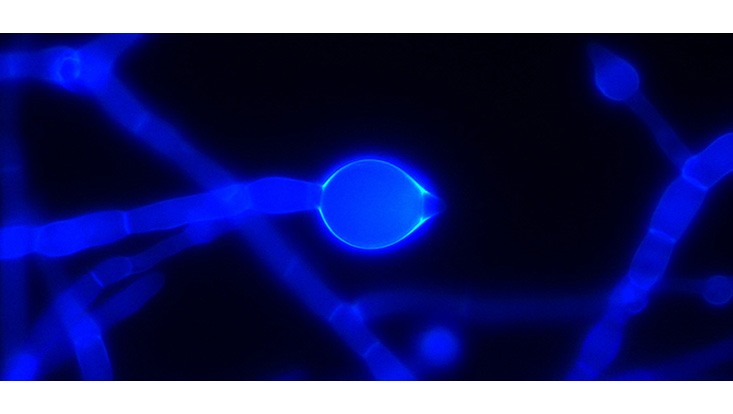 Photo: Cathrin Kröger
Cathrin Kröger: Deep Blue Bubbles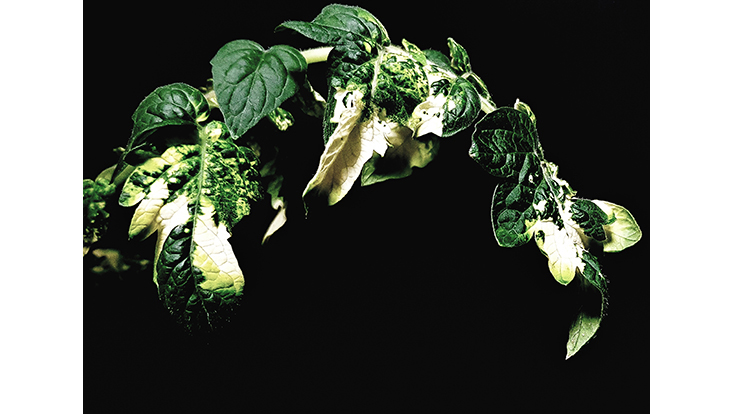 Photo: Vanesa Calvo
Vanesa Calvo: The Stunning Beauty of Plant Disease: Virus Vs Chlorophyll Synthesis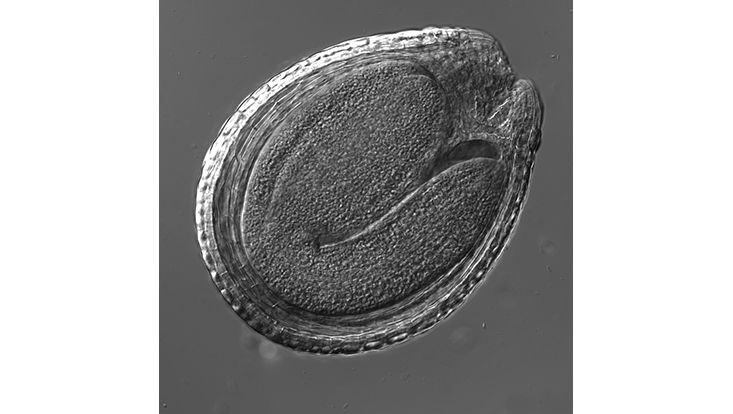 Photo: Teresa Wulf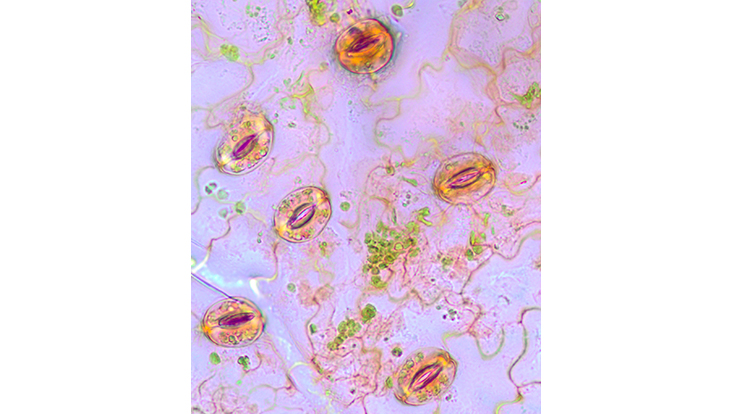 Photo: Teresa Martínez Cortés
Teresa Martínez Cortés: Water Porter Lodge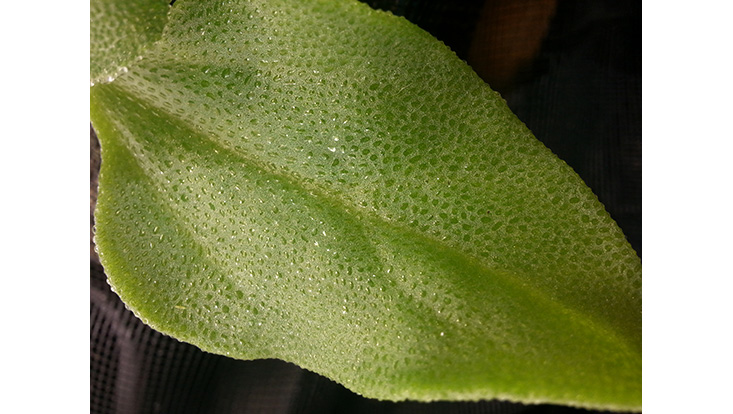 Photo: Nicole Liesner
Nicole Liesner: Shimmering Idioblasts of Mesembryanthemum Crystallinum