Cyclamen Exhibition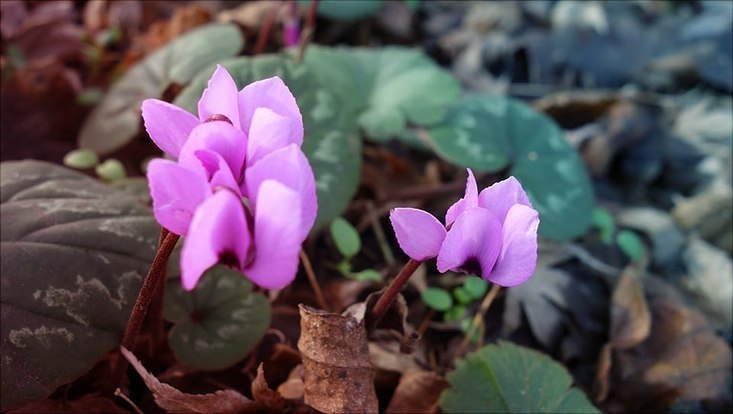 Foto: Angela Jahns
When: Sat, 03.10.2020 10:00 AM until Sun, 04.10.2020 5:00 PM
Where: Loki-Schmidt-Garten, Ohnhorststraße, 22609 Hamburg
The autumn and spring blooming cyclamen (Cyclamen hederifolium and C. coum) have long been part of private gardens and parks. However, hardly anyone knows anything about the other species, which are rather rare, but hardy enough for German winters.
In cooperation with the University of Hamburg, the Society of the Friends of Perennials e. V. and The Cyclamen Society, the first European Cyclamen Show takes place in the Hamburg Botanical Garden.
The participants present the most interesting and easy-care species of rare cyclamen. The different patterns and colors of the leaves are very impressive and the flowers often smell very pleasant and show a wide color variation.
Contact
Gesellschaft der Freunde des Botanischen Gartens Hamburg e.V.
Tel: +49 40 42816-476
---