MediAN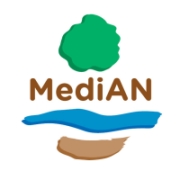 ---
Mechanisms of ecosystem services in hardwood floodplain forests: Scientific analysis and optimization of conservation management
---
The biodiversity of ecosystems is the basis for multiple services of nature: floodplain hardwood forests harbor an extraordinary biological diversity, while storing carbon in biomass and soils (C sequestration). Additionally, these forests affect the roughness and the water retention capacity of the floodplains, mitigating flooding events.
Pristine hardwood forests belong to the most species-rich ecosystems in Central Europe. Besides their ability to provide diverse habitats, they offer valuable ecosystem services for water retention, climate protection and human recreation. Despite their high value for nature conservation and social benefits, hardwood floodplain forests have decreased to approximately 1 % of the active floodplains in Germany, due to multiple land-use demands. This is the case at the Middle Elbe River, where only small and fragmented hardwood forests exist. To conserve and foster these highly dynamic ecosystems in our intensively used landscape is a challenging task. Only when society realizes the relevance of their services are increased socio-economic efforts for their conservation likely. In this regard, the project MediAN aims at increasing the knowledge on the ecosystem services provided by hardwood floodplain forests and making this knowledge available for education, the public and regional or political stakeholders.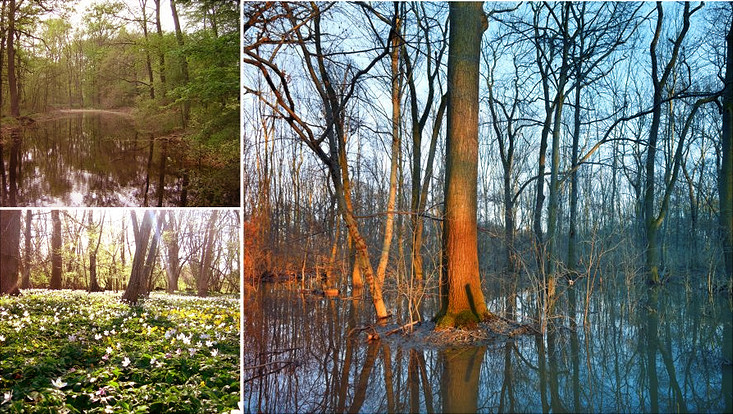 top: Hardwood forest at winter time; photo: Andre Kuenzelmann
below: Hardwood forest at Mid-Elbe after spring time flooding event; photo: Mathias Scholz
right: Hardwood forest with characteristic spring time geophytes , Foto: Philipp Gerhardt
Research
The overall research aim of the project MediAN is, firstly, a better understanding of the mechanisms underlying the ecosystem services of hardwood floodplain forests and, secondly, to quantify the spatio-temporal variability of these services. Scientists from the fields of Plant Ecology (University of Hamburg), Soil Science (University of Hamburg), Soil Zoology (Senckenberg Museum of Natural History Görlitz), Nature Conservation (Helmholtz-Centre for Environmental Research Leipzig), and Landscape Economy (TU Berlin) work together to analyze which biodiversity components effect the ecosystem services and how to assess them. In the study area along the Middle Elbe River, we investigate the diversity and carbon sequestration in differently aged hardwood forests of the active floodplain, the seepage zone in the former floodplains and along tributaries of the Elbe River. Further, we will quantify the structure of the forests to include this information in models of the hydrological roughness of differently aged hardwood floodplain forests. Finally, we will upscale the results and estimate the economic value of the ecosystem services of the hardwood floodplain forests.
Publications:
Heger A, Kleinschmidt V, Gröngröft A, Kutzbach L & Eschenbach A (2020) Application of a low‐cost NDIR sensor module for continuous measurements of in situ soil CO2 concentration. Journal of Plant Nutrition and Soil Science, 183 (5): 557-561. https://doi.org/10.1002/jpln.201900493
Heger A, Becker JN, Vásconez Navas LK & Eschenbach A (2021) Factors controlling soil organic carbon stocks in hardwood floodplain forests of the lower middle Elbe River. Geoderma 404: 115389. https://doi.org/10.1016/j.geoderma.2021.115389
Shupe HA, Hartmann T, Scholz M, Jensen K & Ludewig K (2021) Carbon stocks of hardwood floodplain forests along the middle Elbe: the influence of forest age, structure, species and hydrological conditions. Water 13 (5): 670. https://doi.org/10.3390/w13050670
Leonova A, Heger A., Vásconez Navas LK, Jensen K & Reisdorff C (2022) Fine root mortality under severe drought reflects different root distribution of Quercus robur and Ulmus laevis trees in hardwood floodplain forests. Trees 36: 1105–1115. https://doi.org/10.1007/s00468-022-02275-3
Shupe HA, Jensen K, Oldeland J & Ludewig K (2022) Droughts decrease and floods increase carbon sequestration rates of Quercus robur in hardwood floodplain forests. Trees, Forests and People 9: 100294. https://doi.org/10.1016/j.tfp.2022.100294
Shupe HA, Jensen K & Ludewig K (2022) Adapting a Quercus robur allometric equation to quantify carbon sequestration rates on the Middle Elbe floodplain. MethodsX 9: 101800. https://doi.org/10.1016/j.mex.2022.101800
Vásconez Navas LK, Becker JN, Heger A, Gröngröft A, Eschenbach A (2022) Are active and former floodplain soils of the lower middle Elbe similar? A study of soil characteristics and possible implications for forest restoration. CATENA 222: 106814. https://doi.org/10.1016/j.catena.2022.106814
Stakeholder participation
The project MediAN will promote the discussion and exchange between different stakeholders from the Middle Elbe Region. Representatives from forestry, agriculture, water and nature conservation authorities, NGOs and tourism will meet in annually organized stakeholder workshops. In these workshops, the scientists and practitioners of the project MediAN will present and discuss new results regarding ecosystem services of floodplains with stakeholders.
Implementation
For the development of hardwood floodplain forests, implementation partners of the MediAN-project (Loki Schmidt Foundation and BUND - Friends of the Earth Germany, Centre for Floodplain Ecology at Lenzen Castle) will identify and buy appropriate land. Here, planted woody species and supplemented typical species of floodplain herbaceous plant communities will serve as initial hardwood floodplain forests and facilitate increasing ecosystem services for the region. We will evaluate the success and functioning of the conducted measures within the time-span of the project MediAN. We will publish resulting knowledge about initializing hardwood floodplain forests in the form of booklets and guidelines for practitioners. Furthermore, we will develop new education concepts and materials for increasing the public perception for the benefits of hardwood floodplain forests.
Brochure "What does our hardwood floodplain forest have to do with climate and flood protection": The BUND Floodplain Center's brochure, published in spring 2021, provides an insight into the scope, the methodological approaches, and the first interim results in the MediAN project. It is a reading tip for all those who are interested in the peculiarities of living in hardwood floodplain forest, in scientific work and in active floodplain protection.
---

---
Consortium
Prof. Dr. Kai Jensen
Dr. Nikola Lenzewski
Dr. Kristin Ludewig
Dr. Christoph Reisdorff
Anastasia Leonova
Heather Shupe
Prof. Dr. Annette Eschenbach
Dr. Alexander Gröngröft
Dr. Joscha Becker
Adrian Heger
Lizeth Karina Vasconez Navas
Mathias Scholz
Timo Hartmann
Dr. David J. Russell
Dr. Nicole Scheunemann
Prof. Dr. Volkmar Hartje
Dr. Kati Häfner
Dr. Meike Kleinwächter
Sonja Biwer
Maria Lindow
Axel Jahn
Dr. Kristin Ludewig
Paula Höpfner
Funding: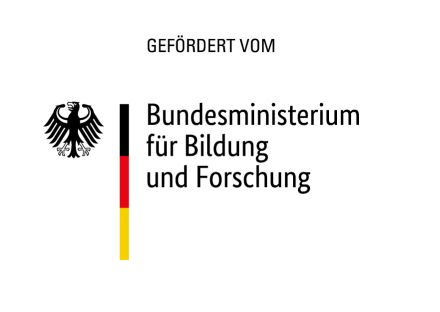 ---
Further Funding: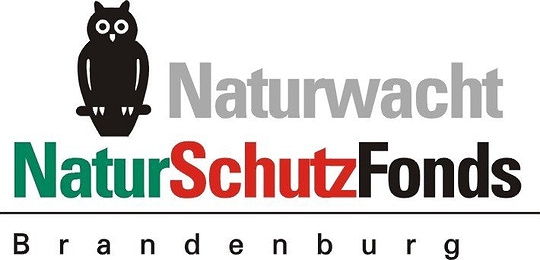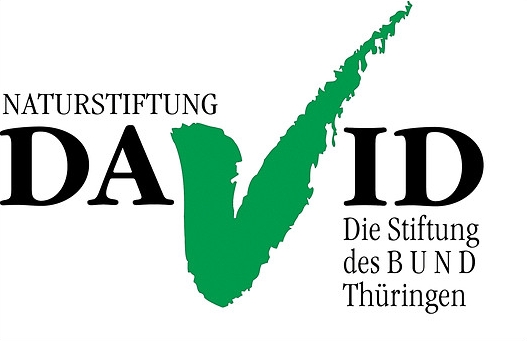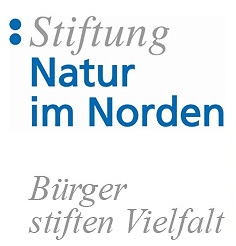 ---
Duration: 01.02.2017-31.12.2023
Project lead: Prof. Dr. Kai Jensen
Sponsor: German Federal Ministry of Education and Research; Förderkennzeichen 01LC1601A