News
24 January 2019
|
Angewandte Pflanzenökologie
Anpassungsstrategien an sich verändernde urbane und klimatische Rahmenbedingungen ...
23 January 2019
|
Angewandte Pflanzenökologie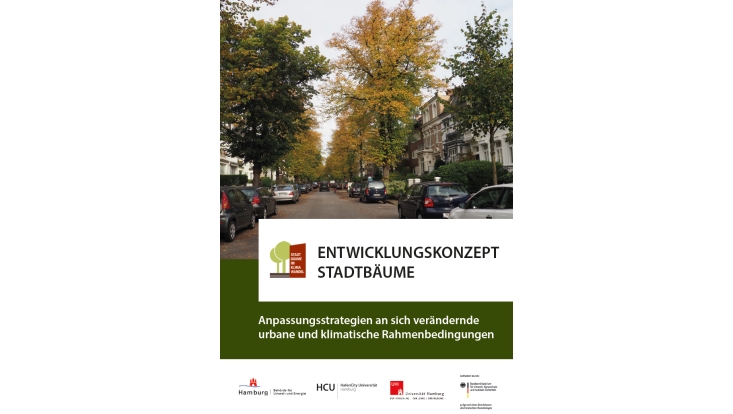 Photo: SIK/UHH
Das Projektkonsortium "Stadtbäume im Klimawandel" hat den aktuellen Kenntnisstand zu einem Entwicklungskonzept für Stadtbäume in Hamburg verarbeitet.
16 August 2018
|
Angewandte Pflanzenökologie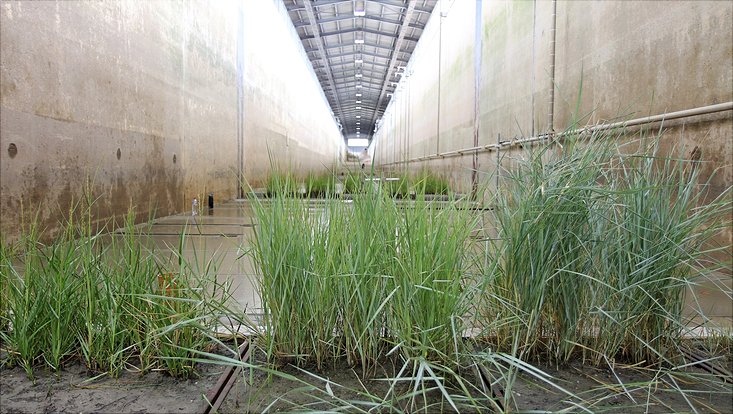 Photo: UHH/MIN/Latos
International researchers from various universities conduct a unique experiment in the Large Wave Flume at the Coastal Research Centre in Hannover.
Contribution from the news channel MIN-en
'Plant-Sediment Interactions in Salt Marshes – An Optode Imaging Study of O2, pH, and CO2 Gradients in the Rhizosphere'
'Effects of elevated carbon dioxide and climate change on biomass and nutritive value of Kyasuwa (Cenchrus pedicellatus Trin.)'
Jeroen Bollow and Damian Gaßner will support our group from May to August as Biological Technical Assistant interns. Welcome!
4 January 2018
|
Publication
'Dynamics of oxygen and carbon dioxide in rhizospheres of Lobelia dortmanna – a planar optode study of belowground gas exchange between plants and...
Hier geht es zur Internetseite des Projektverbundes MediAN.
Neue offene Stelle in der Abteilung Angewandte Pflanzenökologie zum Thema 'Wadden Sea Morphodynamic Marsh Models'.
1 December 2015
|
Forschung
Hier ist der erste Newsletter des Projektes "Stadtbäume im Klimawandel".
22 January 2015
|
Publikation
Urban-induced changes in tree leaf litter accelerate decomposition. Ecological Processes, 4:1, doi:10.1186/s13717-014-0026-5
10 December 2014
|
Publikation
Effects of livestock species and stocking density on accretion rates in grazed salt marshes, Estuarine, Coastal and Shelf Science, Volume 152, 5...
28 November 2014
|
Veranstaltung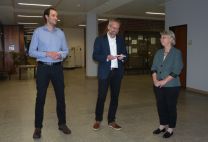 Photo: UHH / Mählmann
Congratulations to
Sigrid Suchrow!!! Christian Butzeck!!!
21 November 2014
|
Veranstaltung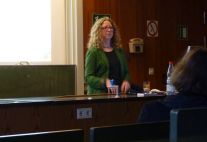 Photo: UHH / Jensen
Congratulations to Kristin Ludewig!!!
---